SIGHTSINGING CLASSES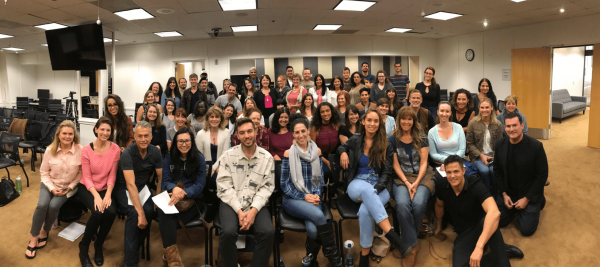 Gerald White teaches Sightsinging Classes both IN PERSON and ONLINE via zoom. There are 3 levels: Beginner, Intermediate and Advanced. These classes are geared towards teaching singers how to read music and learn music theory using your voice.
SAG-AFTRA members receive a discounted rate.
IN PERSON class will be starting as soon as the city regulations are lifted. Join email list below to be informed.
To be added to the email list and be notified of all future classes Join the mailing list.
Next classes start in August. Register Here