SIGHTSINGING CLASSES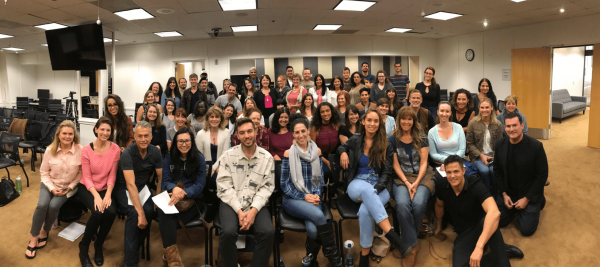 Gerald White teaches Sightsinging Classes both IN PERSON and ONLINE via zoom. There are 3 levels: Beginner, Intermediate and Advanced. These classes are geared towards teaching singers how to read music and learn music theory using your voice.
SAG-AFTRA members receive a discounted rate for IN PERSON classes. ZOOM classes are already discounted for COVID relief.
IN PERSON classes are OUTDOORS ONLY.
ZOOM classes are taught in six week segments on Thursdays.
Local and State safety protocols are followed.
To be added to the email list and be notified of all future classes Join the mailing list.
For information and/or to sign up click the link below.