SIGHTSINGING CLASSES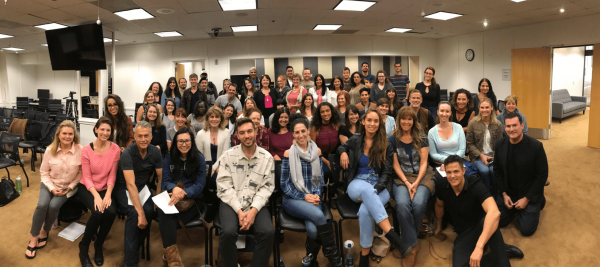 Gerald White teaches Sightsinging Classes in Santa Monica, CA.  There are 3 levels: Beginner, Intermediate and Advanced. These classes are geared towards teaching singers how to read music and learn music theory using your voice.
Due to space cutbacks from COVID at SAGAFTRA, we've had to secure and fund a new meeting place at another location off campus. The new prices reflect that change.
Local and State safety protocols are followed.
To be added to the email list and be notified of all future classes Join the mailing list.
For information and/or to sign up click the link below.