Weekly Dictation
Weekly dictation is a great opportunity to practice your overall sight reading skills. There is no better practice than dictation.
Dictation is one of the hardest yet most comprehensive exercises to develop all skills needed for sightreading. Please note that the beginner exercises on this page require the student to have a basic understanding of music theory and an intermediate sightreading level.
Each week, choose a dictation exercise to complete. There are audio clips posted here for you to write out on staff paper. Please do not use any sound reference like keyboard, guitar or pitch pipe. You may however, stop the player as needed. The key will be given along with time signature and how many measures are expected. 2 measures of countoff will be given. 1 measure of clicks, then the next measure with the key note given. Tunes are posted on Monday morning of each week.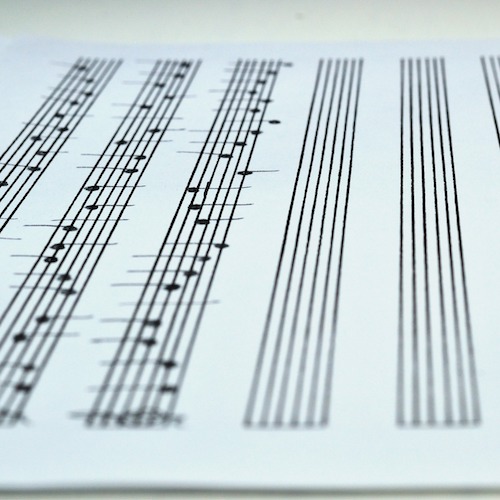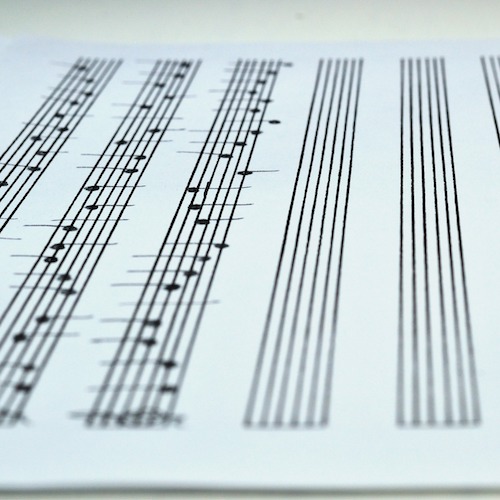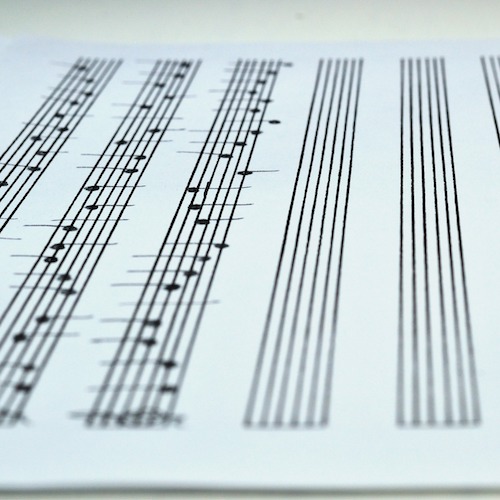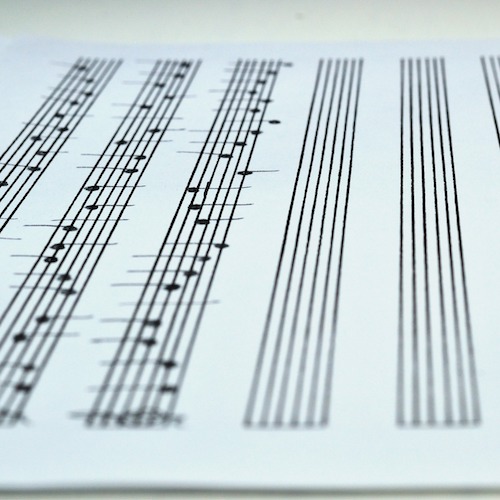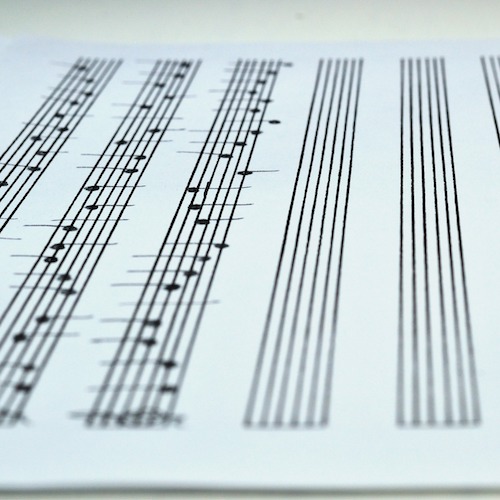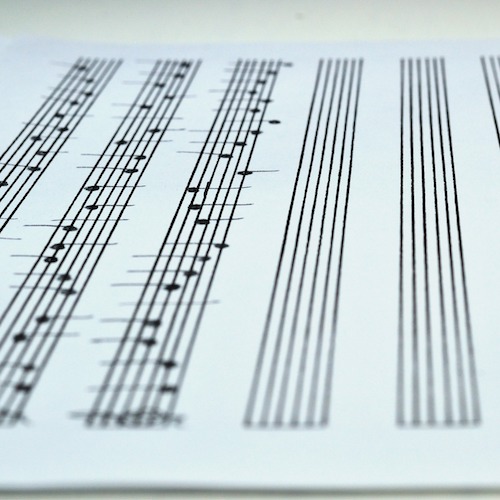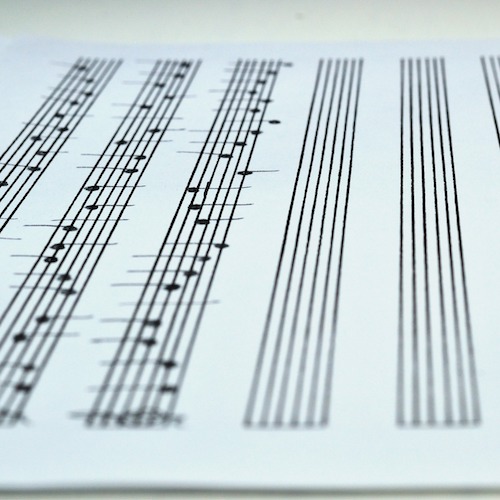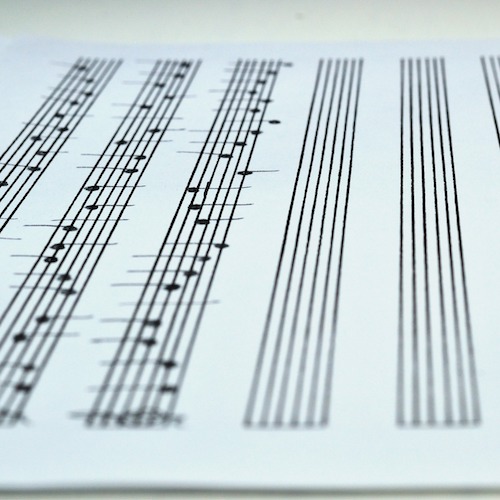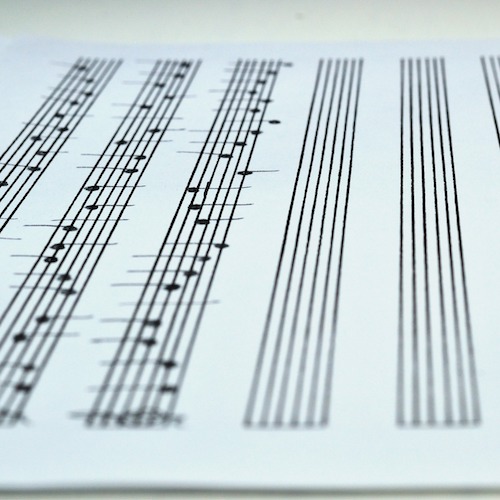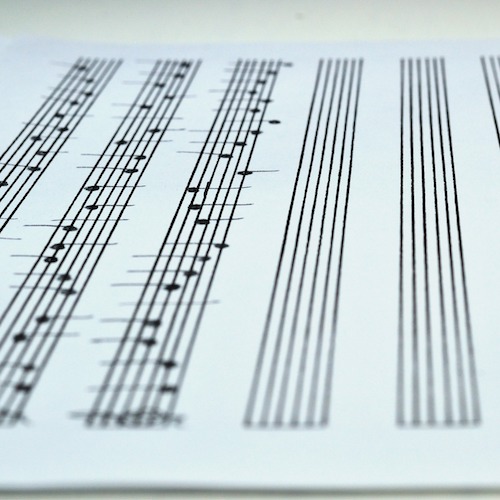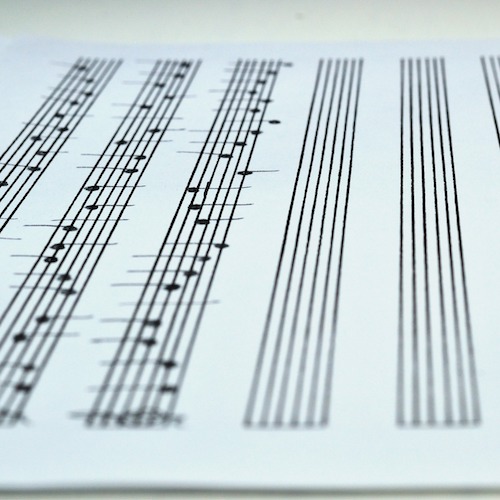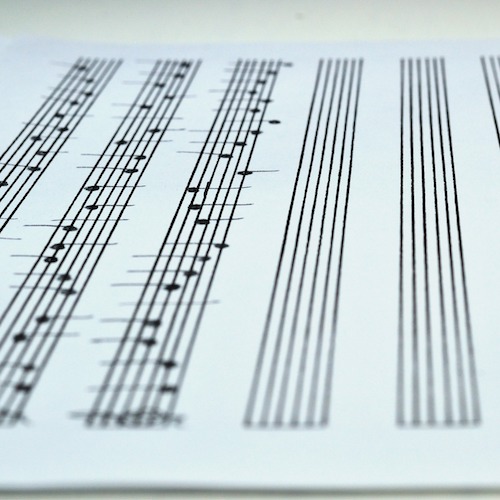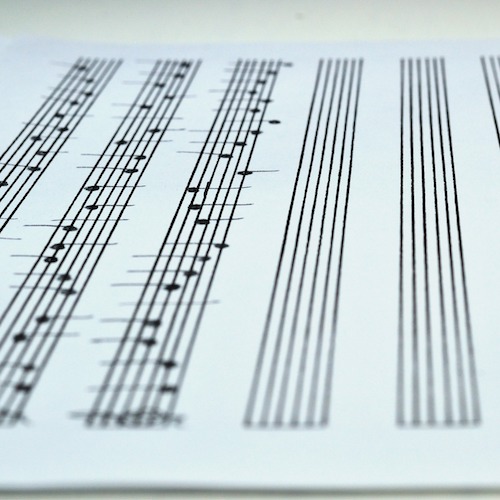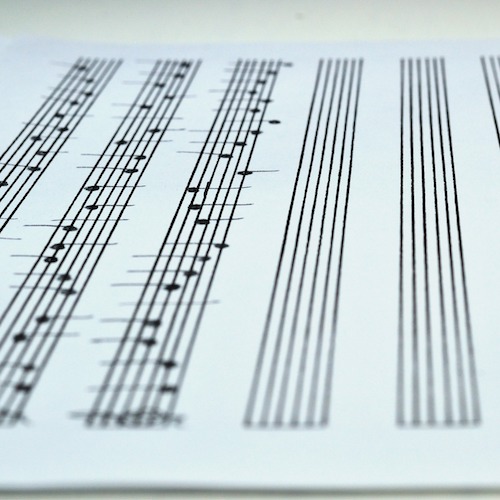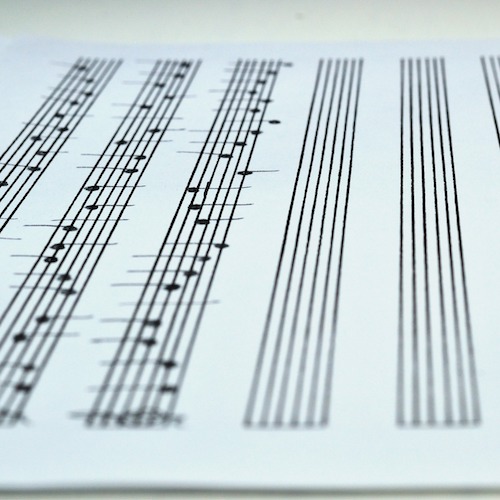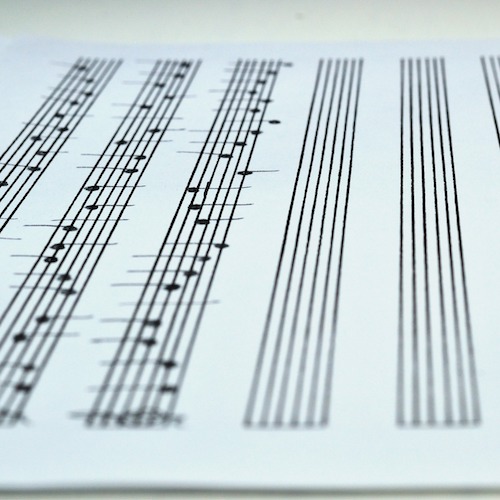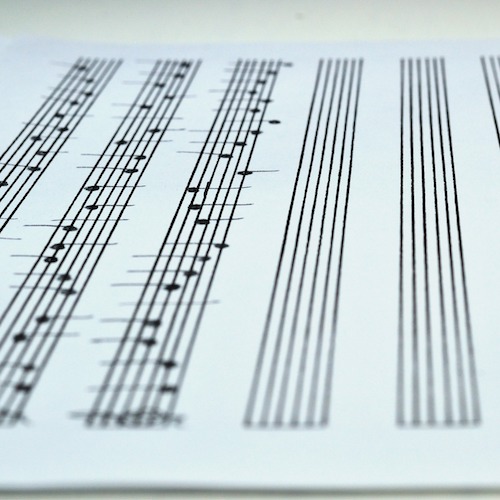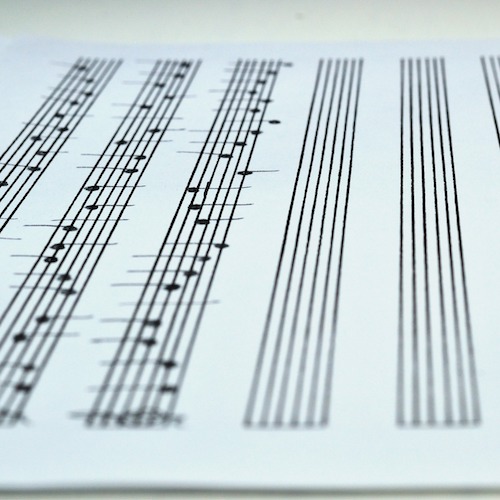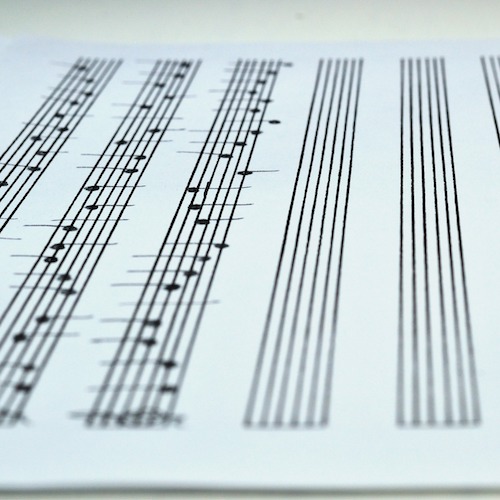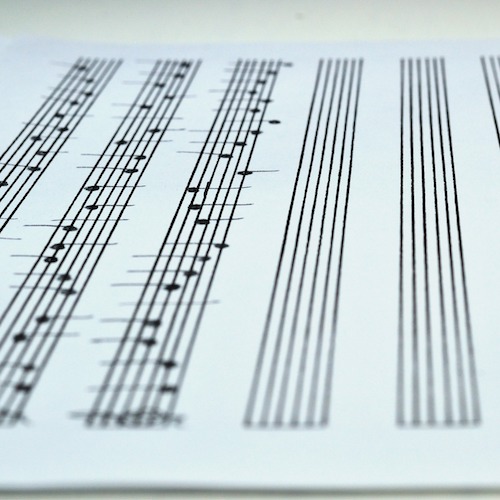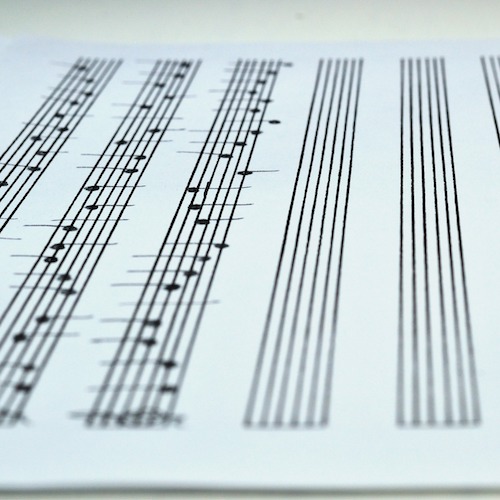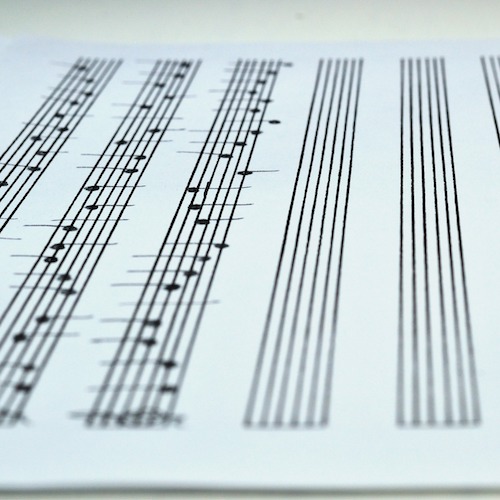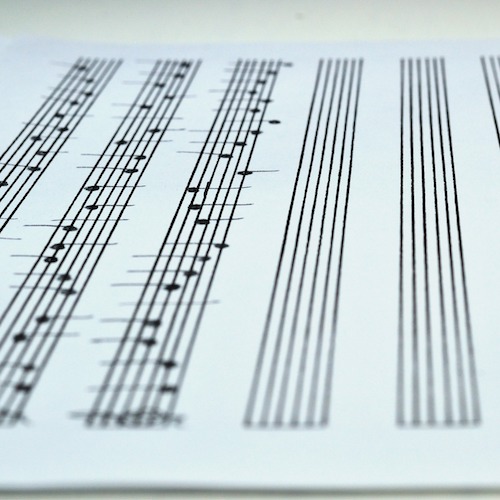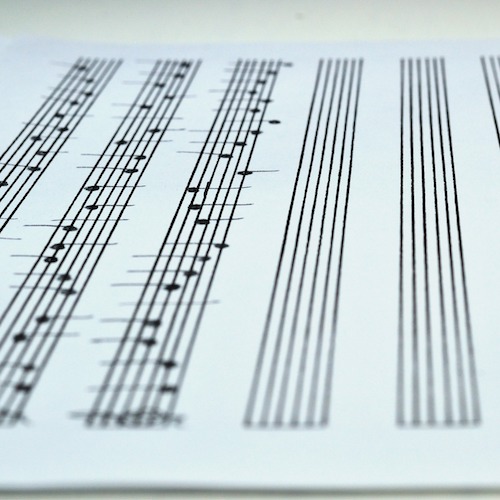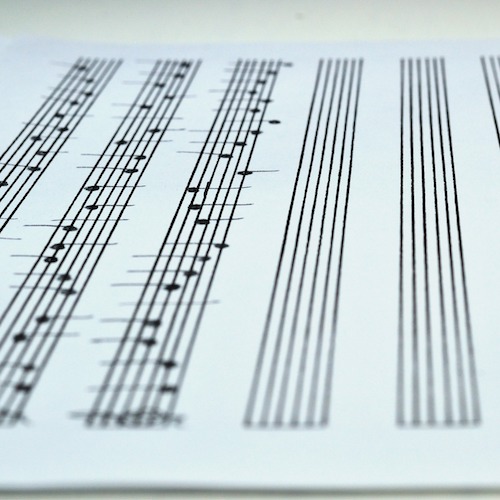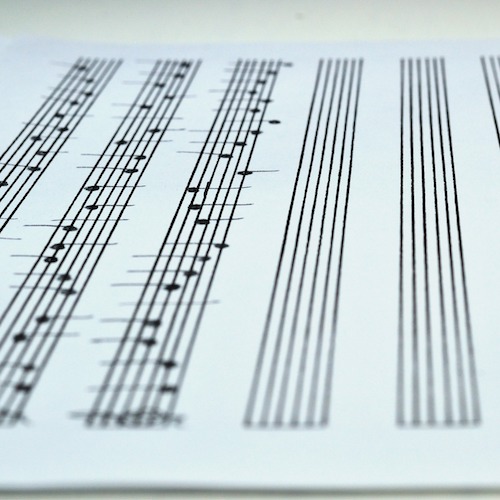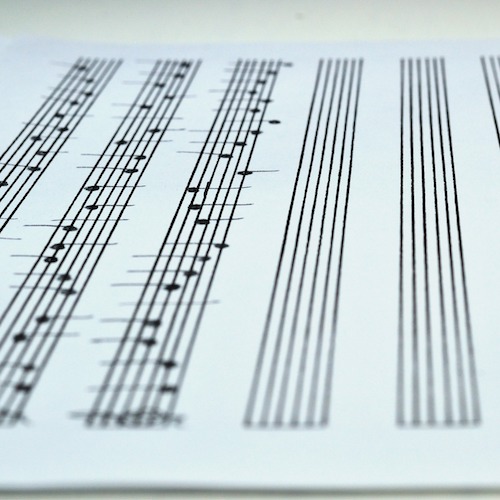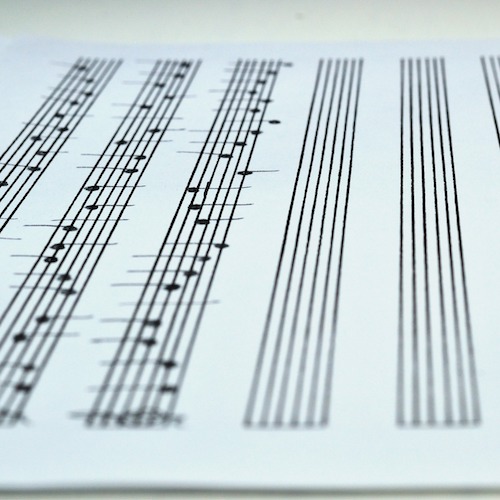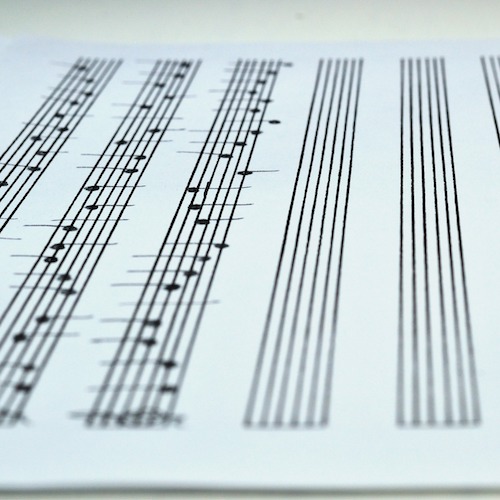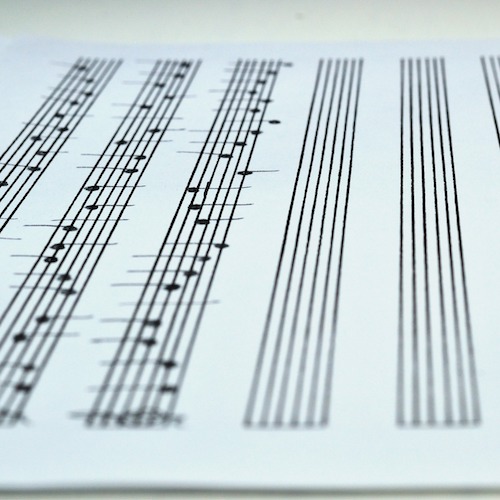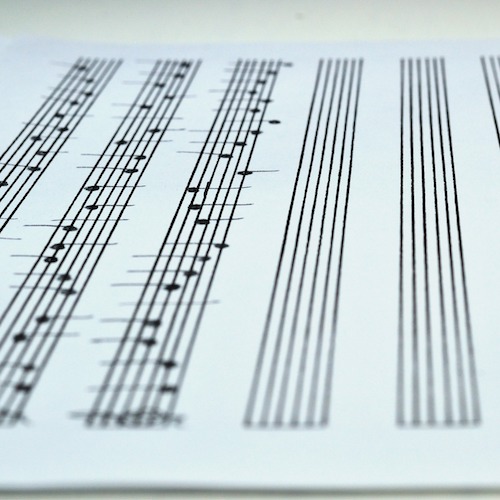 Weekly Dictation
D–EE